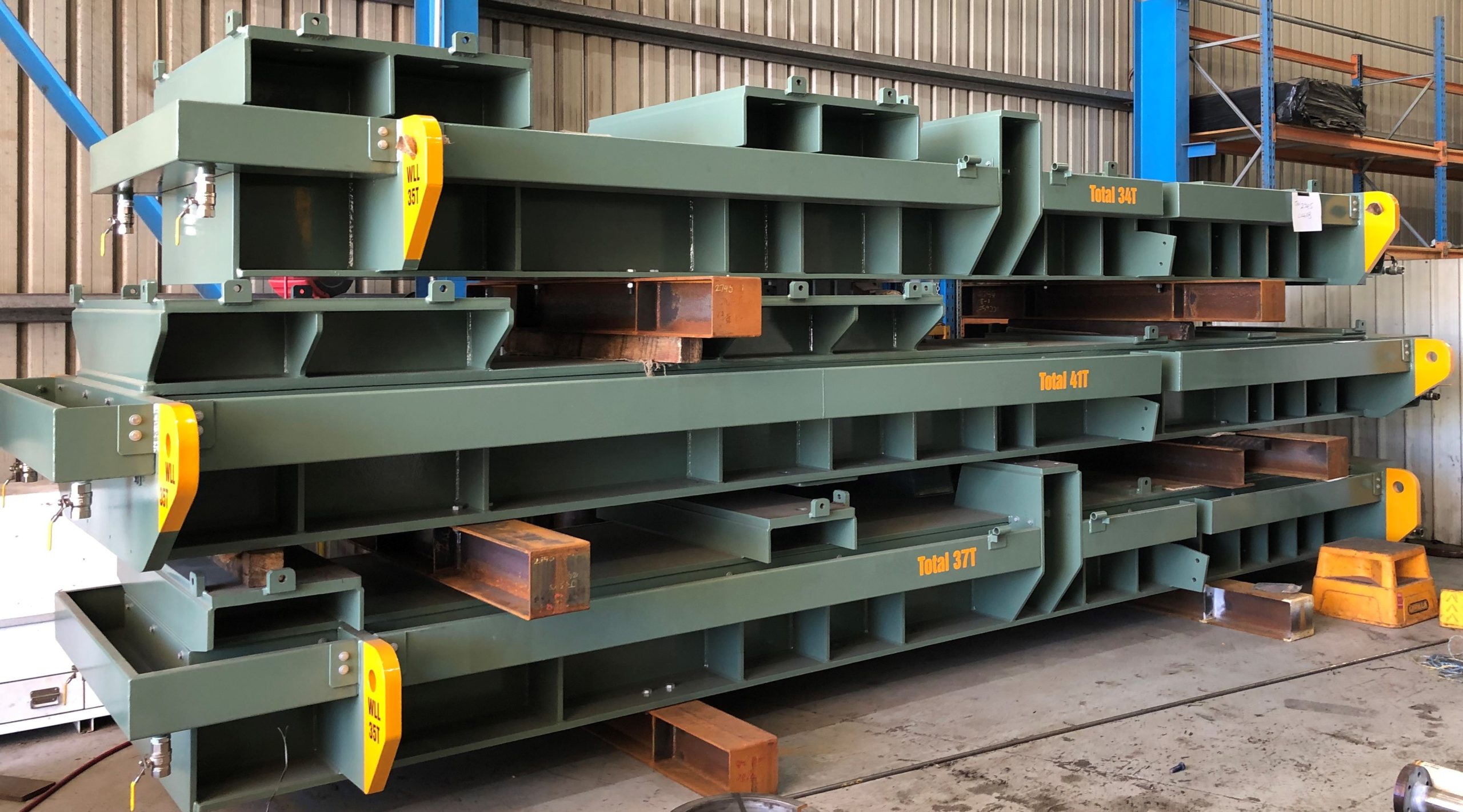 BHP South Flank Project
17 June 2020
The Western Australian arm of Chess Engineering works on a variety of mining projects across all areas of engineering. From design and project management through to fabrication and installation, we offer more than 20 years of experience in the mining sector. We recently delivered 39 conveyor drive bases for the BHP South Flank Project through one of our valued clients.
This was a demanding project, with a combination of heavy fabrication and machining required to very exact specifications. A rigorous inspection was followed by a robust test plan and fully compliant product meeting. The client had very stringent quality benchmarks, including a fully plumbed fluid overflow system to meet environmental standards.
The BHP South Flank Project is an example of demanding and highly specialised mining engineering. Our team is always ready to rise to the challenge, with the project completed beyond expectations on time and within budget.