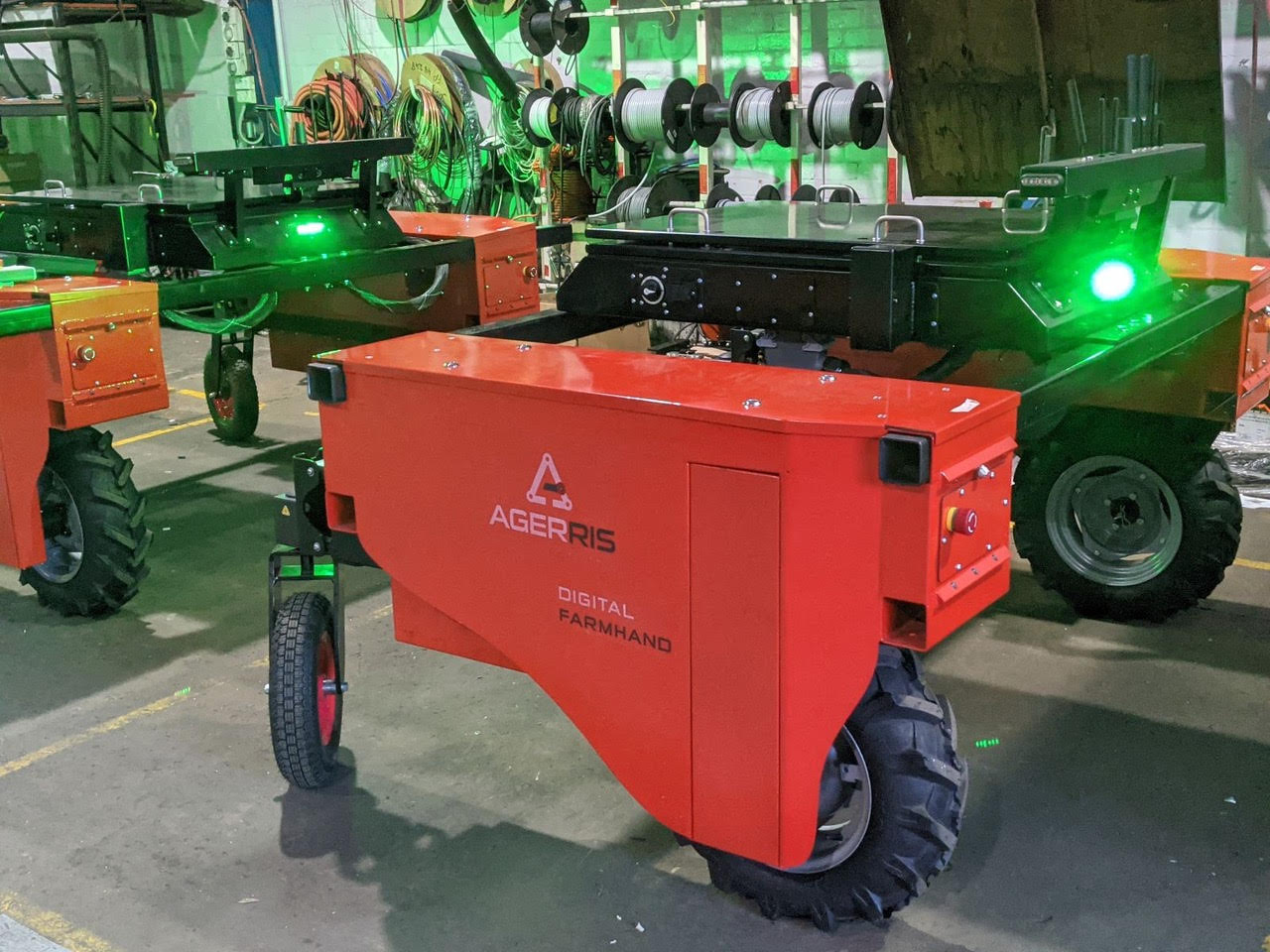 Agerris Digital Farmhand Robots
10 September 2021
Chess Engineering are excited to have partnered with Agerris to fabricate, assemble, electrically integrate and, with Agerris supervision, test and deliver their Digital Farmhand robots. These innovative robotic intelligent systems are designed and operated by Agerris to help Australian horticulture farmers manage weeds and deliver real-time crop intelligence reporting.
The partnership between Agerris and Chess Engineering  commenced in 2019.
Agerris started with some overseas made units but, as an all Australian company, preferred to manufacture in Australia. Initially, through direct experience,  they saw the local price as an obstacle. Chess were able to establish a highly competitive manufacturing cost and so commenced the next units for them.
Understanding the clients key objectives coupled with the superior quality supported by the very close "engineering solutions" Chess were jointly able to form a certain level of trust between each other that developed and grew into the productive relationship it is today.
In their own way, Agerris is changing the world and Chess is very happy to be part of their journey.