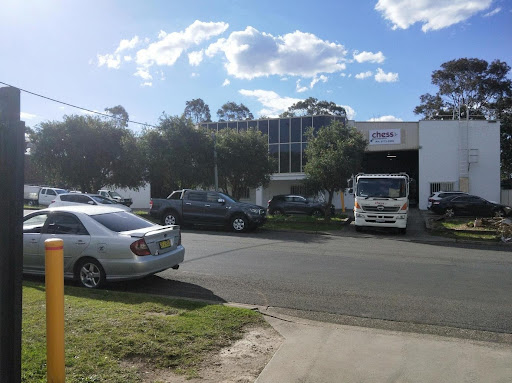 Added Manufacturing, Welding and Assembly Space Capabilities
25 August 2021
Chess is excited to announce that we have added another facility to our business and wanted to share with you our new expanded capabilities.
The new facility is situated across the road from our main facility and corporate headquarters in Padstow NSW and will provide an extra 1,500 sqm to our manufacturing capabilities comprising of 2 x 5 Tonne overhead cranes.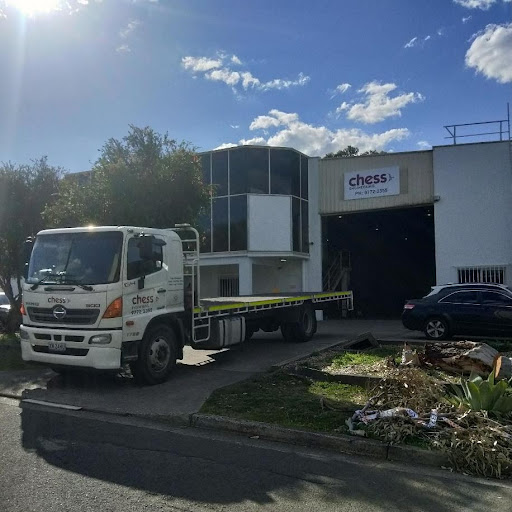 From this facility we are currently manufacturing a high volume of  tunnel maintenance equipment for the new world-class Sydney Metro railway project from the expanding city new metro railway network.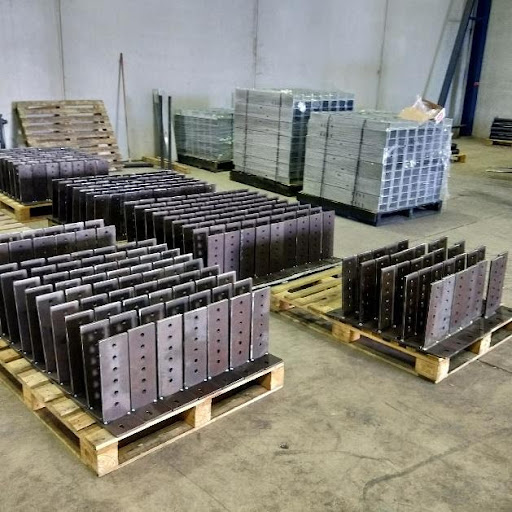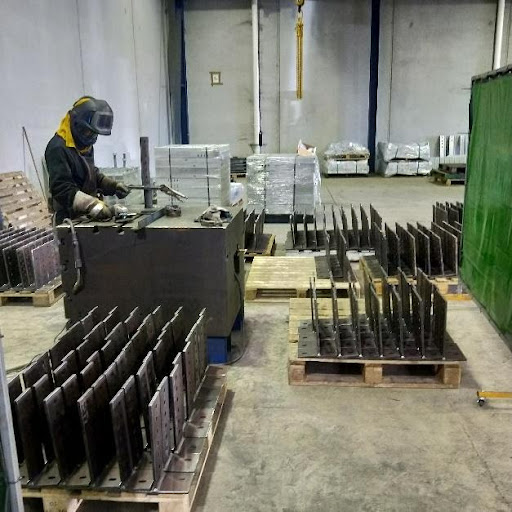 Over the coming weeks we aim to keep you updated on new machinery and capabilities to serve our growing customer base!